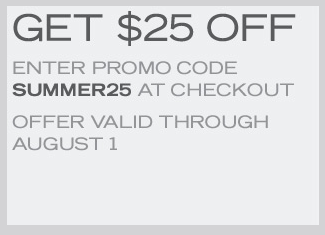 Choose size, but do not reserve it, if it's not available.
Refresh the page & repeat until it falls out of someones cart/is sold out.
This is how I got in, with a world of patience :)

New items at noon, score a MEGA FREEBIE!
Go To MYHABIT Now
Use promo code: SUMMER25 at checkout (valid through August 1st)
This code gives you $25 off anything!!!
Things are going fast, but be patient, you have all month to score the right item.
MYHABIT was created by Amazon.com in response to customers' desires to shop intelligently from a selection of designer and boutique brands.